friendlyway Empire 22 Deep Kiosk
The Empire 22 Deep combines the best of our Empire 22 Pro and 22 Slim kiosks into one balanced solution, bridging the gap between modularity and utility.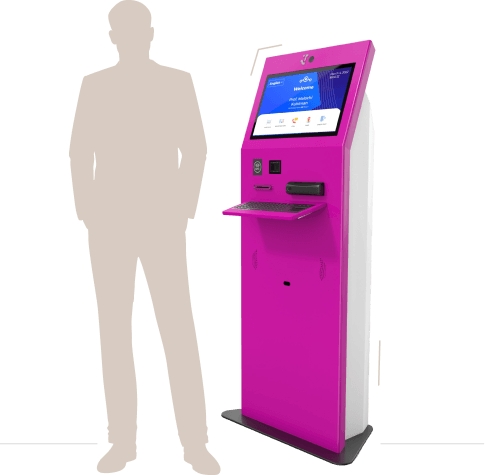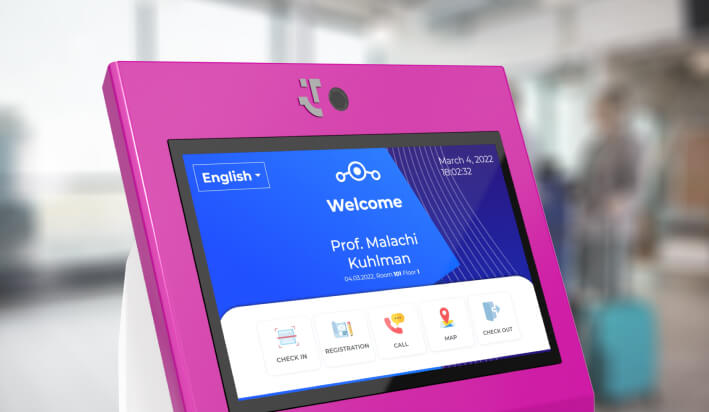 Modern and Functional Midweight Design
German-engineered and featuring friendlyway's signature elegant design, the Empire 22 Deep is built for modern functionality.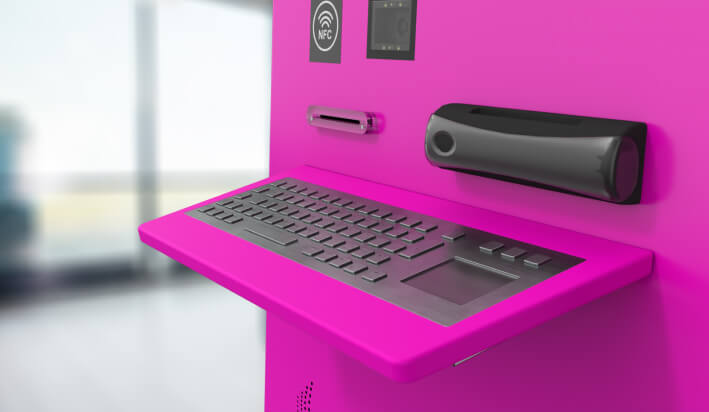 More Features, More Business Capabilities
Modular add-ons include keyboard, NFC scanner, barcode scanner, ID scanner, thermal printer, and privacy screen filter. This kiosk offers more possibilities, enhanced user experiences, and increased business value.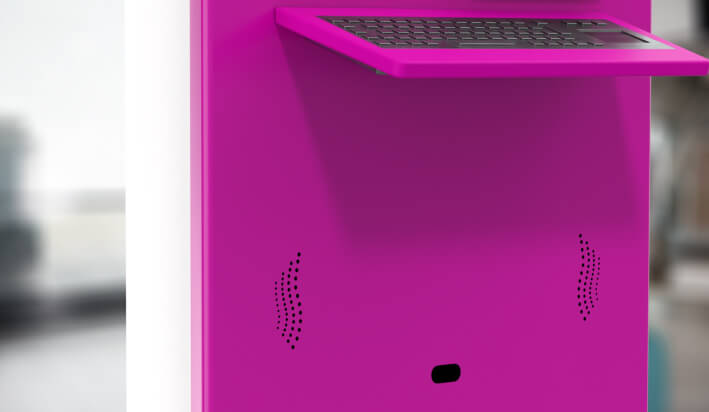 The Perfect Balance Between Utility and Modularity
Lighter than the Empire 22 Pro and more modular than the 22 Slim. The Empire 22 Deep fuses the best of both products into one well-rounded solution capable of meeting a wide range of business needs.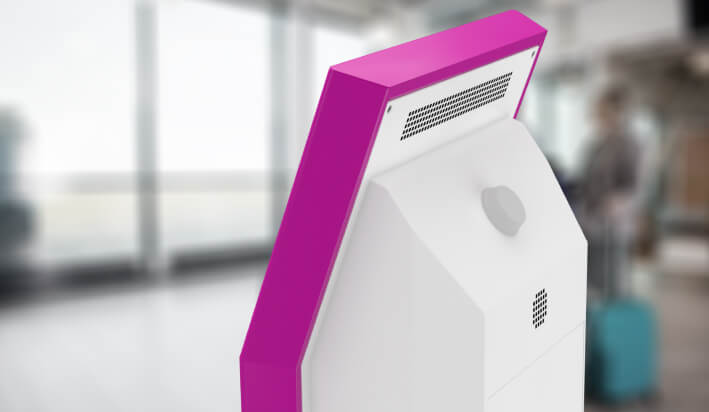 Usability-First Design
Created with usability in mind, the Empire 22 Deep is capable of performing in any business scenario and environment. Guests, visitors, workers, and customers alike will enjoy an intuitive, easy-to-use kiosk experience.
Self-service registration, check-in, check-out, building access, and activity tracking for visitors, guests, and workers
Interactive digital signage displays and media playback
Interactive digital wayfinding
Advertising, informational, and multimedia displays
Contingent workforce management
Kiosk Business Applications
The Empire 22 Deep can be leveraged across numerous business scenarios. And when combined with the power of our cloud-based friendlyway.NEXT platform, capabilities and possibilities increase ten-fold:
Empire 22 Deep Technical Specifications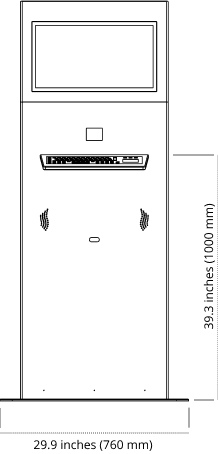 Hardware Components
Keyboard
Full HD PCAP Multitouch Display 21.5"
NFC Scanner
Barcode Scanner
Thermal Printer
Privacy screen
Proximity sensor
Webcam / free speaking unit
Driver's license scanner
Exterior and Design
Commercial-grade powder coating
1.5mm solid steel housing
Wide selection of RAL standard base colors
Custom logo foiling (optional)
Seamless and flush exterior design with no visible components
Dimensions and Weight
Base plate size: 29.9" x 17.7" (760 mm x 450 mm)
Kiosk size: 63.3" x 23.6" x 14.1" (1610 mm x 600 mm x 360 mm)
Kiosk weight: 132.2 lbs (60 kg) (standard configuration)
Contact Us
Ready to experience the power of our modern self-service kiosk solutions or our .NEXT cloud platform? Please complete and submit the form with your business information and a brief description of your specific interests and/or questions, and one of our representatives will contact you shortly.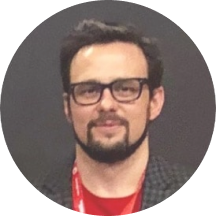 Dmitry Koshkin
Managing Director
friendlyway USA