friendlyway Luminum 43. Elegant & Exclusive.
The Luminum with a 27, 32, 43, 49, or 55-inch display is a series of premium kiosks for digital signage and self-service purposes. A real eye-catcher for confidently introducing your company, products, and services.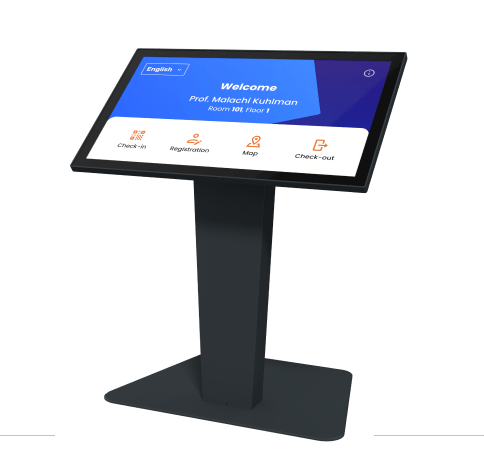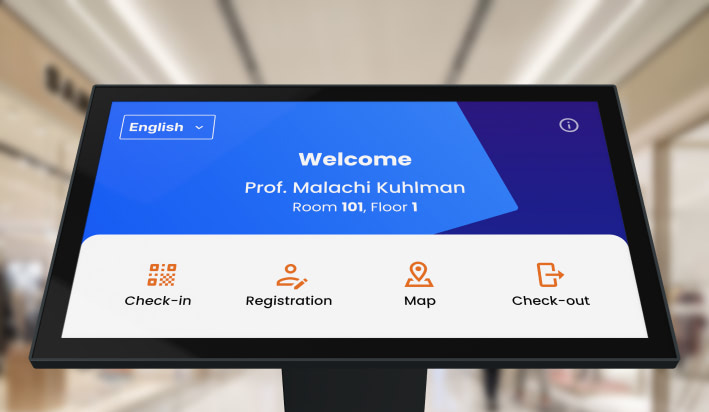 Built Under Highest Quality Requirements
The housings of the Luminum series are, by special surface treatment, resistant to scratches and other use traces. The stands impress with their excellent manufacturing quality.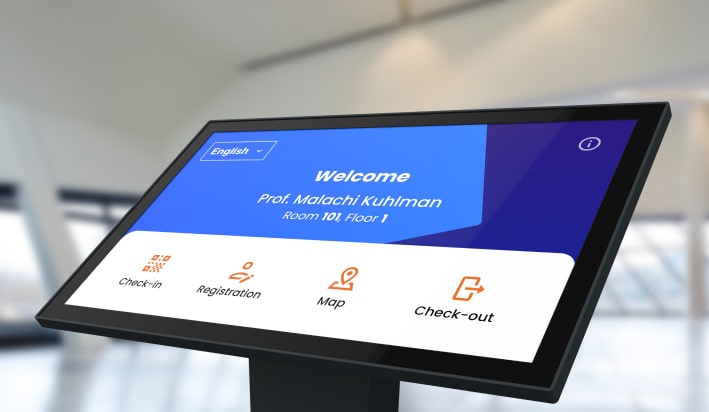 Designed with Elegance and Ergonomics in Mind
The unmistakable shape and appealing premium design invite customers to interact with your kiosk. The "all-in-one" screen is ergonomically inclined to be viewed and operated from standing or sitting.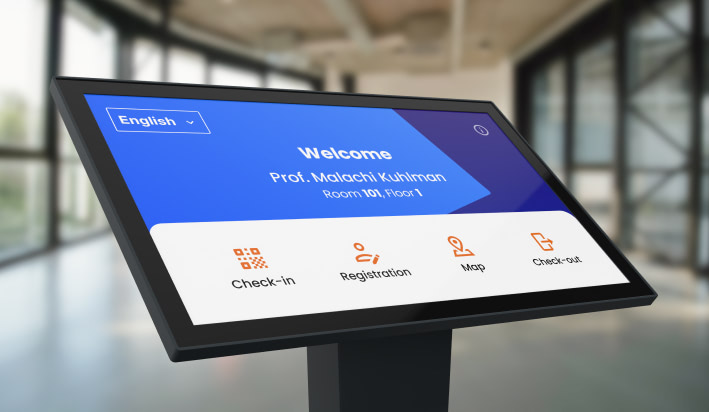 Highly Functional and Versatile
Various display sizes and features (multitouch screen, integrated speakers, Wi-Fi, etc.) expand the terminal's functionality, making delivering modern visitor experiences possible.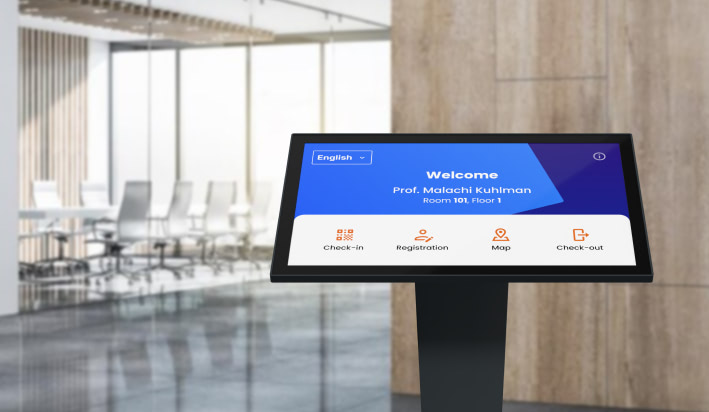 Tailored to Your Needs
Each kiosk is manufactured and styled according to your wishes and thus allows you to integrate it even better and more attractively into your corporate environment, fitting any interior and ambiance.
Luminum 43 Technical Specifications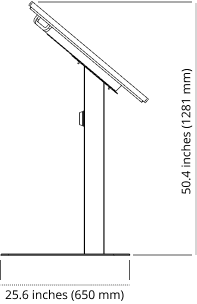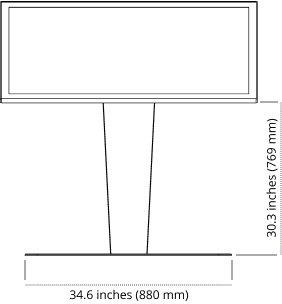 Hardware Components
43″ 4K Resolution PCAP MultiTouch display

WLAN antenna, LAN power connector

Hi-Fi display speakers

Dell Micro PC
Exterior and Design
Commercial-grade powder coating

0.59″ (1.5 mm) steel enclosure

Wide selection of RAL base colors (with orders of 5+)

Customer logo foiling (optional)
Dimensions and Weight
Base plate size: 34.6" x 25.6" (880 mm x 650 mm)

Display size: 39.4" x 23.6" x 2.6" (1000 mm × 600 mm × 66 mm)

Kiosk weight: 209.4 lb (95 kg) (standard configuration)
Contact Us
Ready to learn more? Please enter your contact information and a description of your specific needs or questions, and we will get back to you shortly.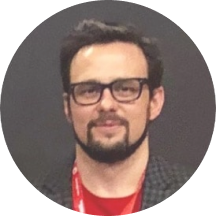 Dmitry Koshkin
Managing Director
friendlyway USA
Frequently Asked Questions
What is the most typical use case for this kiosk?
The kiosk's use cases include such business applications as wayfinding, visitor registration, digital signage, visitor self-service, and employee self-service.
Can I integrate your kiosk into my access management solution?
Our platform supports easy integration with physical access control systems and hardware, including turnstiles, magnetic locks, doors, and parking solutions.
What types of content can I publish to your kiosks?
Our platform's content management module can help you create, upload, and publish different interactive scenarios, service menus, video clips, images, and screen flows.
How long does it take to start using your kiosks for visitor management?
The kiosk will be ready for use after connecting it to the internet, installing the content player, and activating the device on friendlyway Cloud Platform.
How do I know if friendlyway's solutions will fit my unique needs?
For self-service, interactive scenarios with customers/employees, visitor check-ins, wayfinding, hardware with an integrated SaaS platform, or software to manage and publish content – friendlyway has you covered.
Why should I choose friendlyway over other vendors?
With thousands of kiosks deployed by our clients worldwide, we are used to delivering quality and reliable solutions. We produce our hardware in Germany and have 25 years of experience bringing the best design, manufacturing, and automation practices to the market.