friendlyway Contingent Workforce Management
Looking to consolidate multi-agency staffing? Explore our Multi-Vendor Staffing Solution.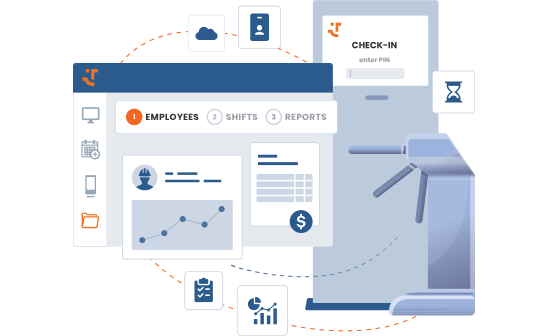 Facilitating Secure Access: Ensuring secure access for everyone, from visitors and vendors to employees and contingent workers, is a crucial task
Contingent Labor Time Management: Precisely tracking work hours and accurately billing for contingent labor, especially across multiple vendors, is a significant challenge.
Shift Management: Designing shift schedules and managing attendance in a multi-vendor scenario adds complexity to workforce management.
Safety and Security: Maintaining occupational safety standards and guaranteeing secure access to premises are top business priorities that require continuous attention and robust protocols.
Information and Compliance Management: Managing information and upholding compliance in a multicultural, multilingual environment calls for strategic planning and advanced solutions. 
Managing Workforce and Ensuring Compliance: A Manufacturing Industry Perspective
More businesses today are increasingly relying on a contingent workforce with varied cultural and professional backgrounds. This diversity brings about a unique set of challenges and potential risks.

"friendlyway has been instrumental in bringing to the table out-of-the-box software solutions to successfully manage our workforce amid our growth. The friendlyway team understands our business as well as our challenges and opportunities becoming a trusted partner today and in the future."
1,200 persons/hour
Throughput
friendlyway modules
Visitor Management
Contingent Labor Management
friendlyway Contingent Workforce Management: How It Works
We support the entire journey of a temporary employee, from orientation and placement, to scheduling, rate management, access control, timesheets, billing, and reporting. This consistent process is implemented across all the agencies you collaborate with, ensuring an error-free approach to streamline your Contingent Workforce Management Program.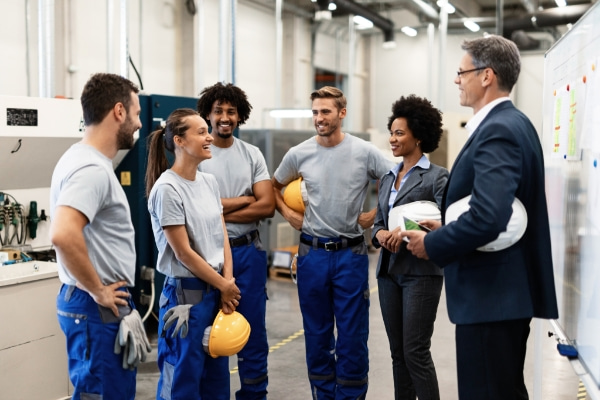 Single Platform for All Your Vendors
Contracts & Rates Management: Streamlines and consolidates all vendor contracts and rates for easy access and standardization.
Common Rules Establishment: Enforces standardized operational guidelines across all vendors, ensuring consistency and clarity.
Centralized Workforce Roster Management & Reporting: Provides a unified dashboard to oversee all contingent workers, simplifying management and data interpretation.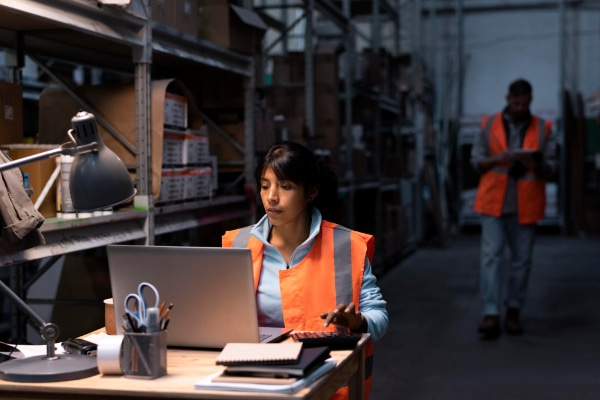 Work Scheduling & Time Tracking
Unified Scheduling: Facilitates seamless allocation and scheduling of tasks across different vendors.
Centralized Time Tracking: Incorporates clock-in and clock-out features for accurate time logging, reducing discrepancies and ensuring fairness.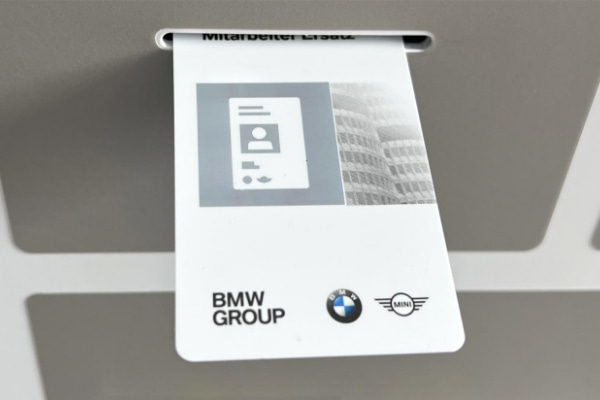 Compliance & Physical Access Management
Strict Compliance Monitoring: Ensures all vendors and workers adhere to industry standards and company policies.
Physical Access & Badging: Streamlines the process of granting and monitoring physical access to facilities, coupled with a systematic badging system.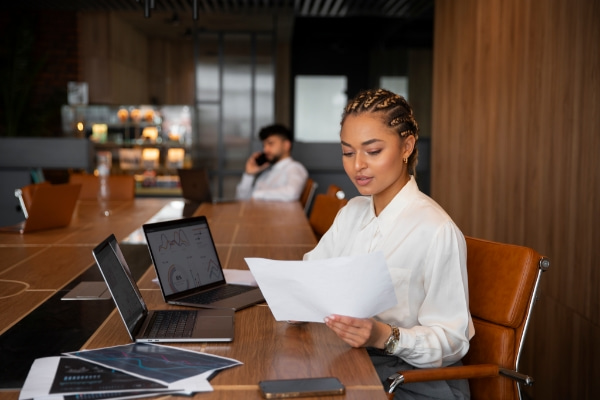 Centralized Reporting & Billing
Unified Timesheets Management: Provides an integrated platform for accurate timesheet logging and validation.
Agency Billing: Simplifies the billing process with agencies, reducing administrative burdens and potential errors.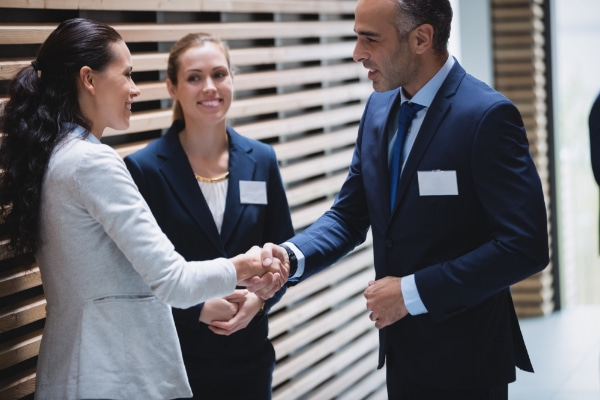 Visitor Management
Employs a robust system to track, authenticate, and manage visitors, ensuring enhanced security without compromising on guest experience.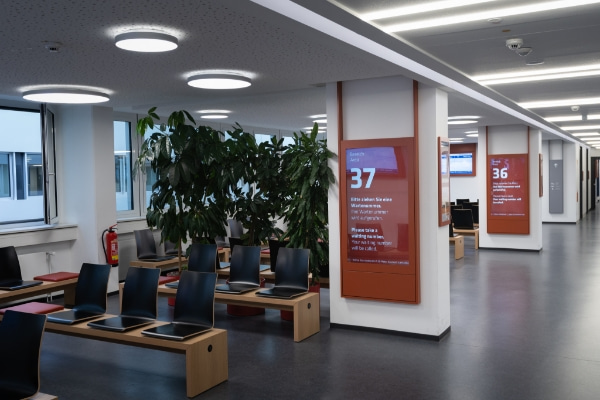 Digital Signage for Offices & Work Zones
Implements dynamic digital displays to enhance communication within offices and designated work areas, adaptable to various business needs and messages.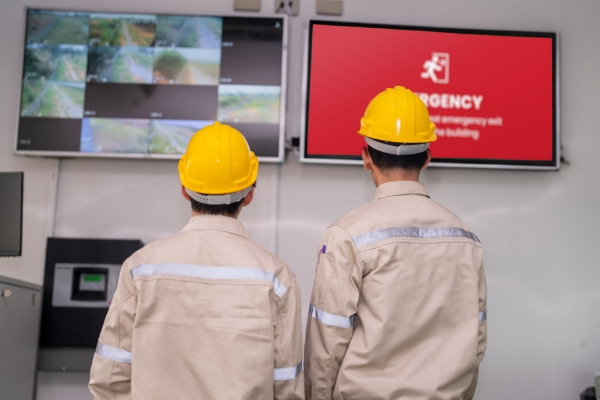 Emergency Response & Safety Signage
Incorporates clear, visually distinct signs to guide individuals during emergencies, emphasizing safety and order during critical situations.
Highlighted Capabilities of friendlyway Cloud Platform in More Detail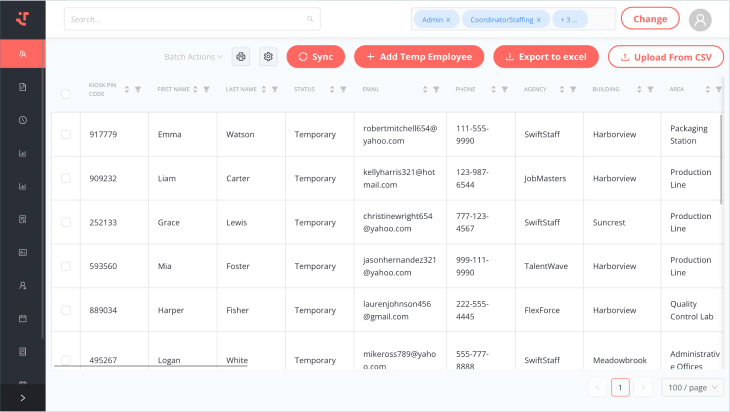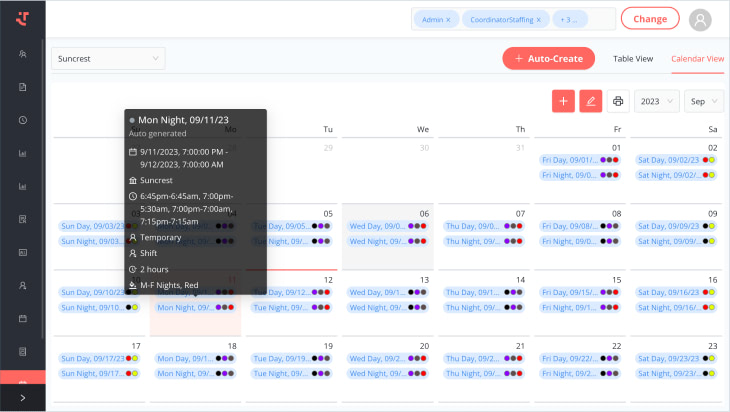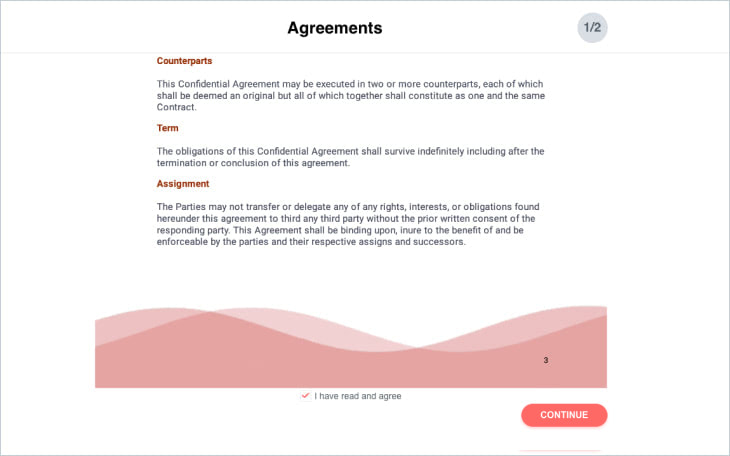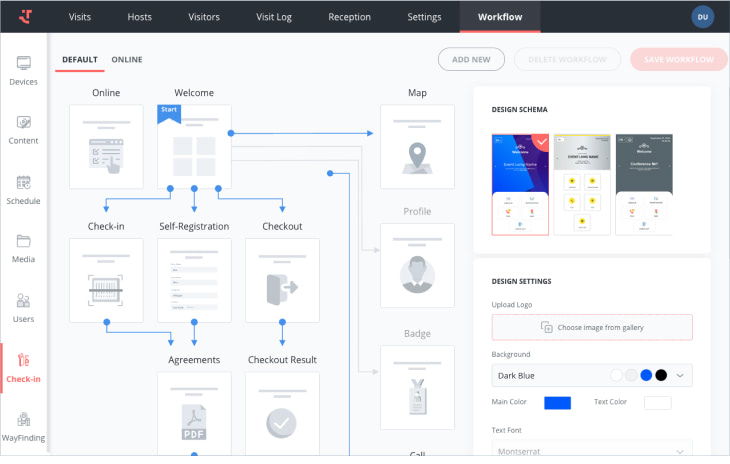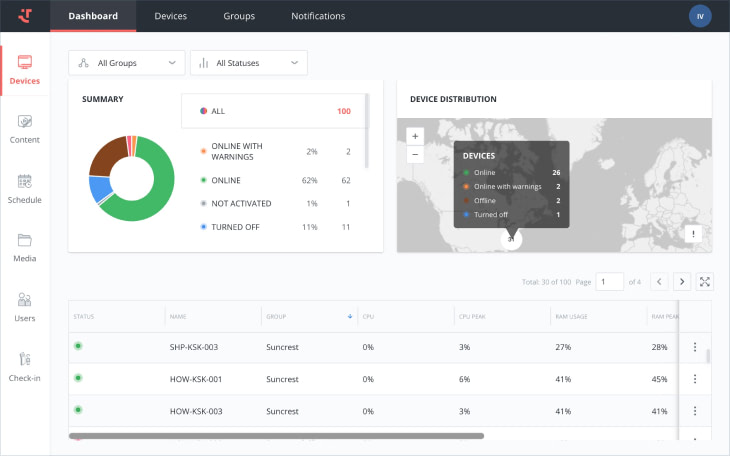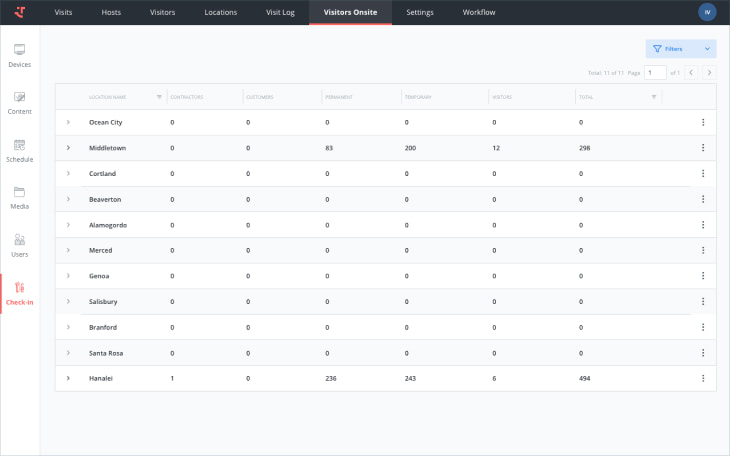 See all capabilities for visitor management of the
friendlyway cloud platform in action
Advanced Automation for Your Contingent Workforce Strategy
Discover a unified platform with adaptable settings and tailored customization, seamlessly catering to both small businesses and expansive enterprises. Explore the core process customizable to your specific needs.
1
Staffing agencies management​
Agencies collaboration portal​
Agency rates​
Agency authorized users​
2
Workforce assignment and roster​
Centralized workforce roster
Distributed agencies access​
Full audit log of all the changes in the system​
3
Work scheduling and shift planning​
Work schedules​
Shift planner​
Physical access​
Work areas and access zones setup​
Worker's access permissions and rules​
4
Badging and compliance procedures​
Printed badges, RFID cards
Biometric security
Government ID Scan
Compliance forms, agreements and questionnaires​
5
Time clocking and physical access​
Integration with turnstiles, access management devices
Clock-in/clock-out time records​
6
Timesheet approvals and reporting​
Timesheets approval and change process​
Performance and discipline reports​
Agency ratings​
7
Billing with agencies​
Invoices financial reports for staffing agencies​
Contact Us
Please enter your contact information and any other details you feel are important for us to help you with. Once the form is submitted, our team will be in touch with you shortly.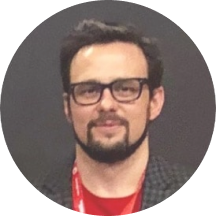 Dmitry Koshkin
Managing Director
friendlyway USA
Frequently asked questions
What is a Visitor Management Cloud Platform?
A Visitor Management Cloud Platform is a comprehensive software solution that streamlines and automates the process of managing guests, visitors, and clients at your facility. It centralizes visitor data, provides customizable visitor experiences, and enhances security and compliance by integrating with digital signage and other access control systems. 
How does a Visitor Management Cloud Platform improve security at my facility?
The platform enhances security by providing features such as instant badge printing or issuing RFID cards, tracking visitor access and movements in real-time, and enabling pre-registration for visitors. It also allows for the verification of visitor information against watchlists, ensuring that unauthorized individuals are not granted access. 
Can I customize the visitor experience with a Visitor Management Cloud Platform?
Yes, our platform allows you to configure custom visitor journeys and create engaging welcome screens and interactive menus to suit the unique needs of your business. This helps create a professional and tailored experience for your guests while streamlining the check-in process. 
How does the platform handle legal compliance and document signing?
Our Visitor Management Cloud Platform simplifies legal compliance by offering secure, paperless document signing options, both online and at on-site kiosks. Digital signatures can be collected and stored, ensuring you have all the necessary records to meet compliance requirements. 
Can I send invitations to clients and manage event attendance with this platform?
Yes, our platform enables you to easily send invites to clients, track RSVPs, and manage event attendance. The user-friendly invitation system supports various client types, ensuring efficient communication and maximizing attendance at your events. 
Is the Visitor Management Cloud Platform suitable for businesses of all sizes?
Absolutely! Our platform is designed to be scalable and adaptable, making it an ideal solution for businesses of all sizes and industries. It can be tailored to fit the specific requirements of your organization, ensuring that it meets your visitor management needs effectively and efficiently.