friendlyway Solutions for Digital Signage and Visitor Management at Sports Events, Arenas, and Stadiums
Impress your fans, patrons, and visitors with a best-in-class digital signage and visitor management platform. Engage with your facility's visitors, entertain them, and forge unforgettable memories.
Trusted by over 500 clients
Powering 25K+ devices across 69 countries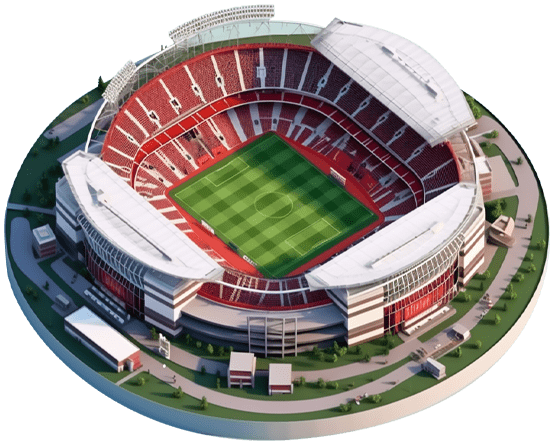 Compatible friendlyway Hardware and Partner Access Management Solutions
Our Featured Solutions and Scenarios for the Sports Industry
Digital Signage and Advertising for Sports Venues
friendlyway solutions provide powerful tools to improve your visitor and fan experiences by presenting meaningful location-specific information where it's needed, with the flexibility of a modern digital signage platform.
You can create and distribute any type of content across all of your venue's different digital signage devices:
free standing large screens
self service kiosks
digital walls
wall mount screens and outdoor kiosks
Content may include:
Signage and directions for visitors
Information on ticket sales, promotions, local services, and offerings
Upcoming events
Timetables and schedules
Information on teams and players
Weather forecasts
Local points of interest
Transportation schedules
Local accommodation options
The friendyway Cloud Platform provides end-to-end functionalities for managing multiple digital signage devices, and creating, scheduling, and distributing different types of content across all devices from a centralized portal.
Visitor Navigation and Wayfinding at Sports Venues
One of the most important aspects of fan experience is easy navigation to the most important points of interest within the venue.
From finding your seat at an arena using an interactive kiosk and a barcode on a ticket, finding the closest ticketing office, merchandise store, public restroom, or concession stand using an interactive touch screen, wayfinding information helps build a unique and memorable journey for your visitors by reducing the time and effort in finding and reaching points of interest.
Our wayfinding module supports the following features:
Creation and management of complex and multi-level floor maps
Managing various configurable points of interest including restrooms, concession stands, merch stores, meeting rooms, elevators, and stairways
Creating smart routes to selected points of interest and arena sectors
Adding special routes for people with disabilities
Easy, real-time maps and content distribution to connected digital screens and kiosks
Real-time emergency announcements and display of evacuation routes. Multiple content scheduling options
Fan navigation to assigned arena seating via ticket barcodes
Emergency Signage and Evacuation
From fire drills to actual emergency situations, you want to be sure your digital signage devices across the stadium are presenting up-to-date information immediately at the click of a button.
The friendlyway Emergency signage feature allows users to create different predefined types of content to play in a priority mode over the content that has been already scheduled.
Depending on the types of devices and screens, content that may be played includes:
Video and audio announcements
Messages
Images
Evacuation maps and plans
Video calls to a dedicated security team from a kiosk
Such content is pre-created by the facility operations team and activated within one click of a button to be displayed across all devices.
Contactless Ticket Collection, Visitor Management And Physical Access Management
Event and visitor management may be challenging without complex automation that covers the full end-to-end process, from creating visitors in the system and registering them for an event to checking in and allowing them to pass a turnstile or other type of physical access solution.
The friendlyway Cloud Platform is perfectly suited for such tasks using the following features:
Receiving visitor records from the ticket sales system via the API
Adding visitors to an event
Sending confirmations/QR codes in an email
Allowing for contactless ticket pickup and/or printing at a self-service kiosk using a QR code or confirmation code from an email
Integration with physical access systems including turnstiles/door locks using tickets or barcodes
Reporting that shows how many fans are in the arena, absentees, and attendees' times on site for further analysis in third-party reporting solutions
Self-Service, Visitor Support, and eCommerce at Sports Venues
Self-service for visitors is an essential aspect of modern visitor and customer experience.
We have the hardware and software for managing best-in-class self-service experiences where it is needed most in your venues.
Users can publish self-service experiences on friendlyway kiosks or most other third-party vendor kiosks, screens, and digital boards*
Searching local services, promotions, and offerings
Purchasing tickets, booking, services, creating orders from local vendors, merchandise, and concessions
Making audio/video calls with your support team
Navigation through the building and facilities
* Android or Windows-based platforms
Affiliate and Contractor Access Management
Streamlined control over access to facilities for different vendors (cleaning companies, catering companies, maintenance and engineering teams) allows for
Improved security via personally assigned access
Better control over people on premises
Efficient tracking of people onsite in the events of emergency
Better visibility for hourly jobs by using our billing reports, friendlyway provides the following out-of-the-box features:

Separate portal for vendors where they can manage their affiliates visiting facilities
End-to-end visitor management automation: events, visitor lists, email invites, self check-in and check-out functions, reporting, and surveys
Integrated physical access management hardware
Configurable integrated badging system (RFID card dispensers and readers with badge printing capabilities)
Snapshots from the platform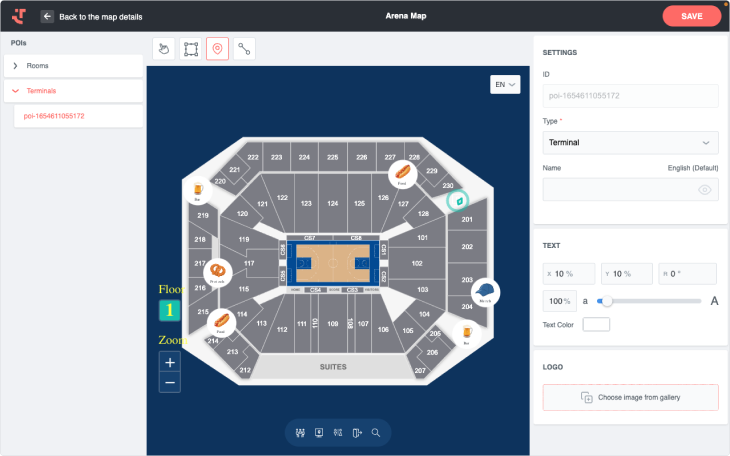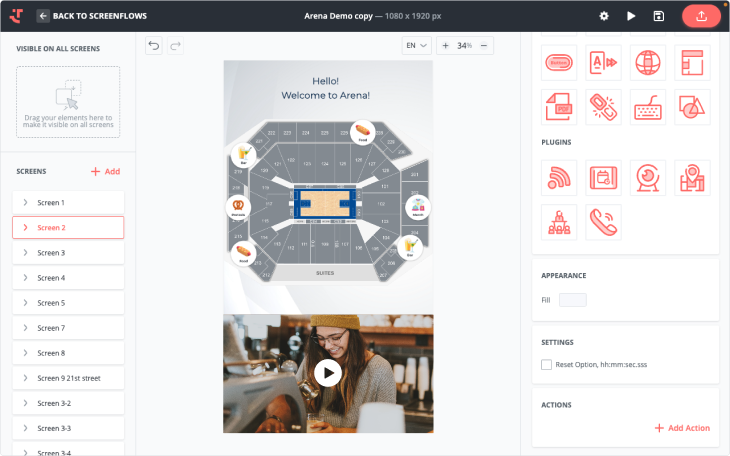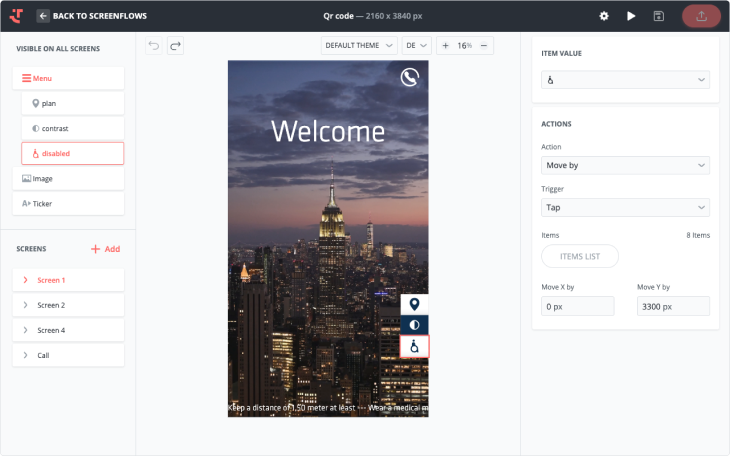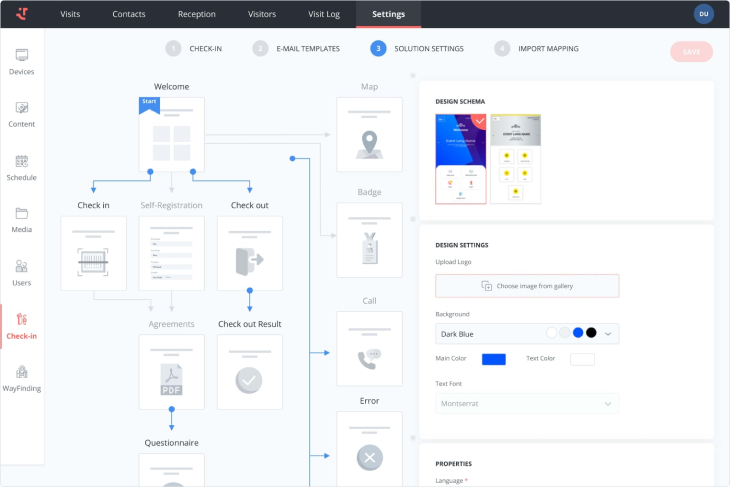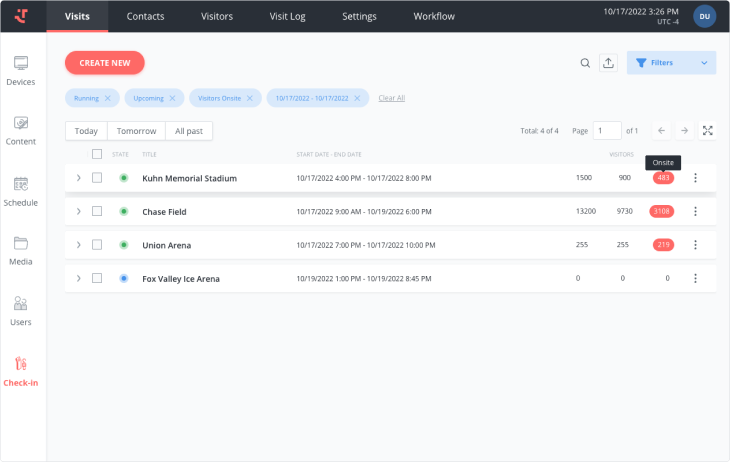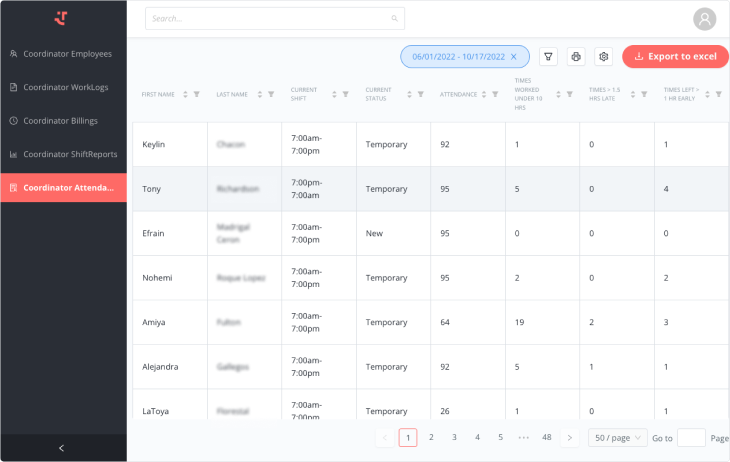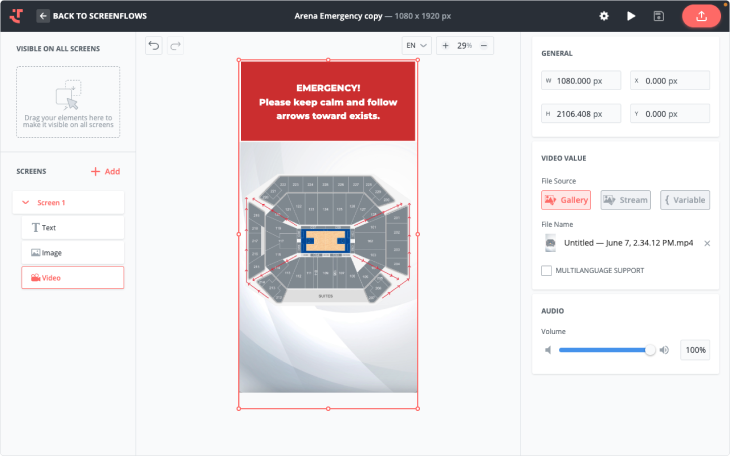 Customer Stories and Use Cases
Contact Us
Please enter your contact information and any other details you feel are important for us to help you with. Once the form is submitted, our team will be in touch with you shortly.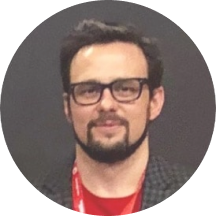 Dmitry Koshkin
Managing Director
friendlyway USA