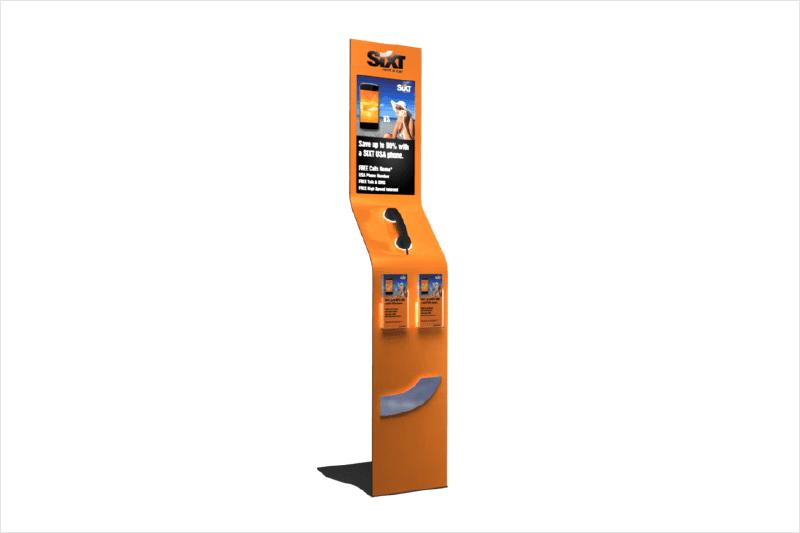 PROJECT DESCRIPTION
Video consulting has never been as intuitive, self-explanatory and friendly as with the friendlyway connect 22. The fully equipped professional system from friendlyway is the direct arm of your specialists to your customers. Whether in the store, in the shopping mall or otherwise a busy location:
We bring your sales and consultancy base directly to where your customers are.
No matter whether you sell or rent cars, provide financial services or other services requiring explanation.
The friendlyway connect is a look in exactly your CI – wherever you place it.
Hardware, software, complete solution & maintenance – all from a single source
Each unit is manufactured and equipped according to your wishes. The extensive selection of options makes it possible to expand the functions of the terminal exactly according to your requirements.
This makes the friendlyway connect 22 a video consulting system tailored to your needs that meets all modern requirements and completes every ambience through design and elegance.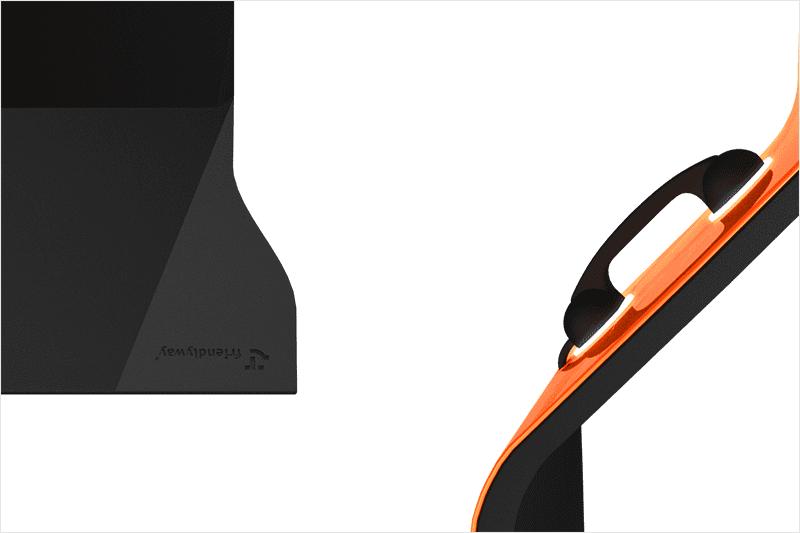 Highlights
29 mm super slim, elegant premium case in exactly your CI
Your customers feel attracted by the device and immediately understand what it's all about
21.5″ high-resolution display with PCap touchmonitor for direct interaction
The elegantly integrated telephone handset gives your customers maximum privacy
Excellent video and sound quality allow a professional "Face to Face" consultation
Plug and play with your content and requirements
Customer Service
No more annoying waiting times or customers who simply go away
Direct contact of your customer to the "in house" specialist
Competent 24/7 consultation possible
Thanks to its space-saving design, it is especially suitable for trade and public areas. Ideal also for hotels, car houses, financial services etc.
Best presentation of your content via the bright 21.5 inch premium display with brilliant picture reproduction
In addition to video consulting, loyalty applications, customer surveys and opinion polls can also be implemented quickly and easily via the touchscreen
Design your very own terminal with our numerous additional options
Image enhancement through the use of state-of-the-art technology in an exclusive design
Fits in every ambience and can be combined with all styles
Long-term use of your system, thanks to the high-quality and stable processing
Application Examples
Video consulting system (from the frequented location directly & immediately to the specialist): Information on complex issues. Booking of services. Advising existing customers and acquiring new customers.
Product and information presentation: Active and passive product presentation with optional operation by the user.
Measuring terminal: Expansion of the trade fair presence through modern information systems.
Internet terminal: Internet access in public areas via tamper-resistant hardware and software.