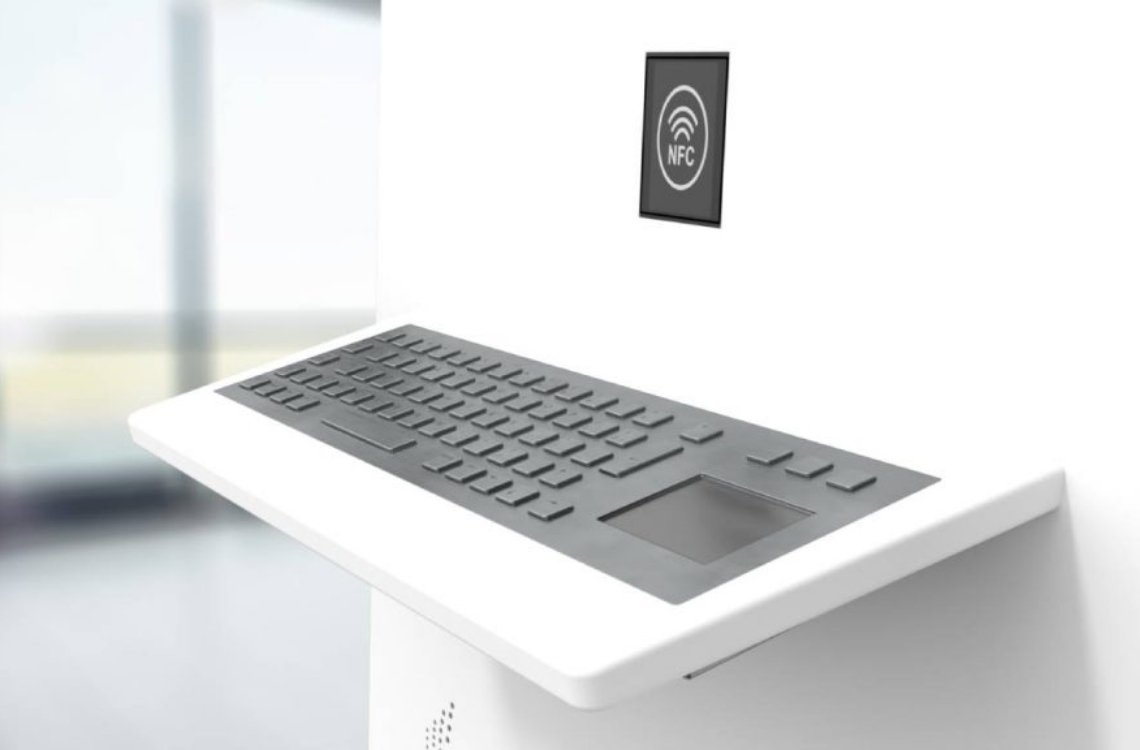 Empire 22 Slim kiosks
friendlyway is excited to announce the arrival of 40 of our Empire 22 Slim kiosks to our customer's location in North Carolina. A leader in the manufacturing industry, the customer will use the kiosks on production lines for supervisor and manager access to local ERP and production management software, driving productivity and increasing operational efficiency.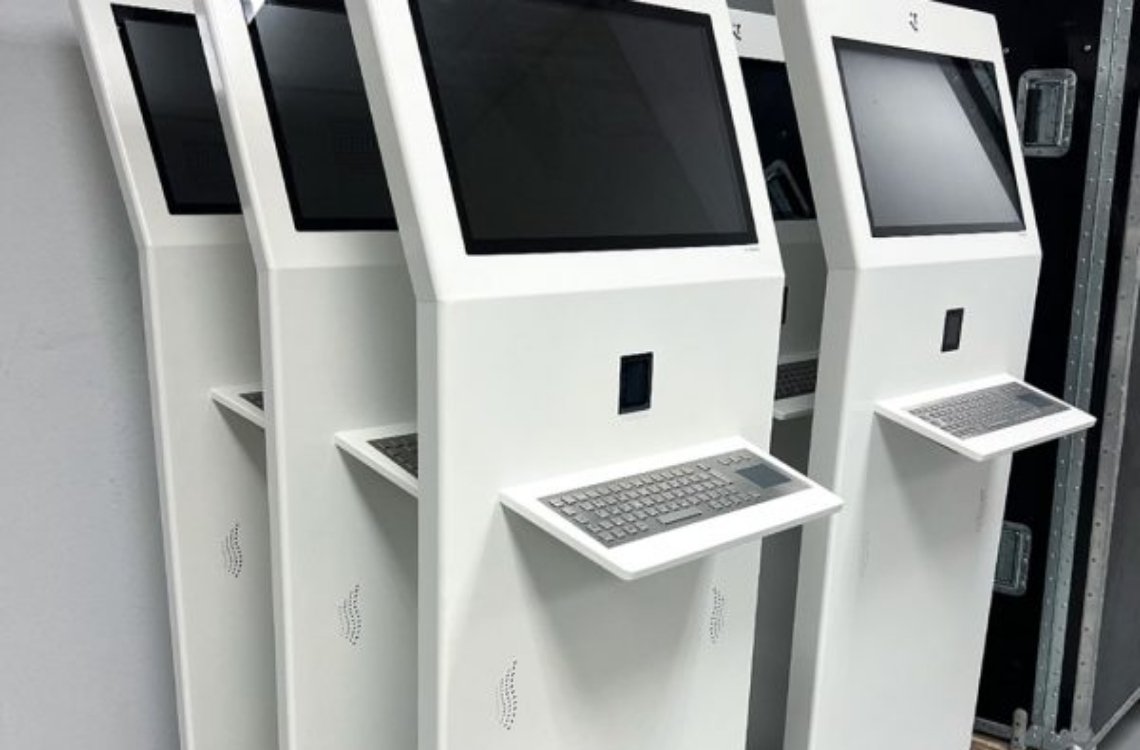 The Empire 22 Slim kiosk is fully OSHA-compliant and features a 16 gauge solid steel housing, high-quality powder coating, a large 22" touch screen, and an industrial-grade stainless steel keyboard.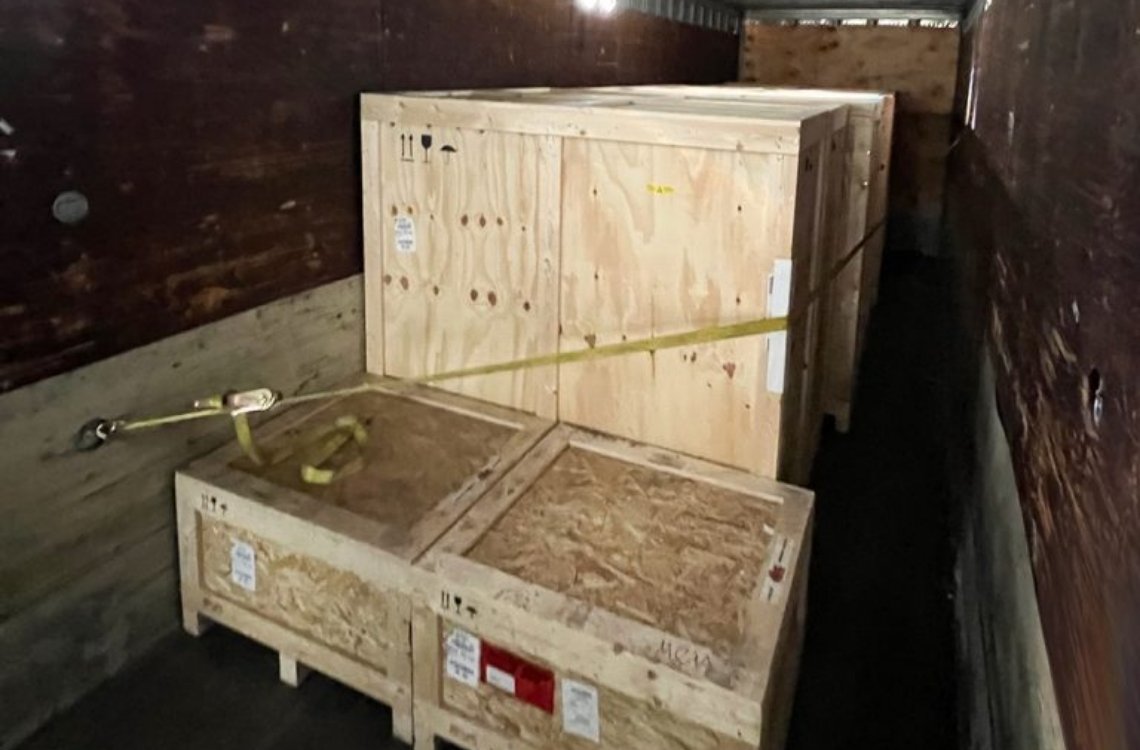 Engineered in Germany and designed to be durable enough for industrial environments, the kiosk makes no sacrifices on design with its modern, slim profile.
Click here to learn more about the Empire 22 Slim's industrial-grade durability and robust, versatile feature set.