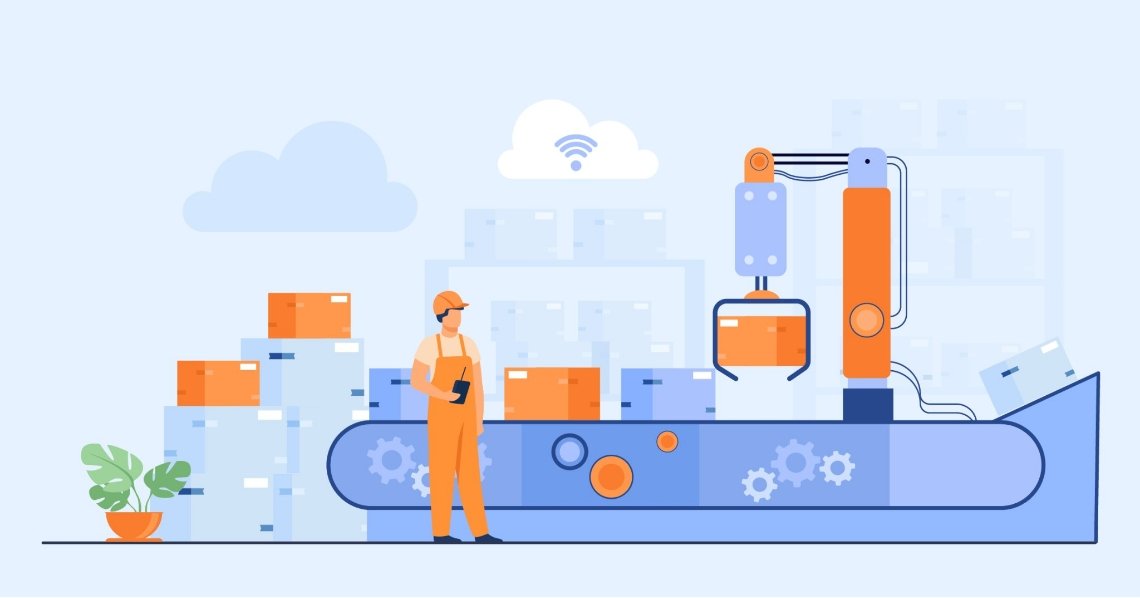 Manufacturing has a labor problem.
Even before the pandemic, the US manufacturing industry's primary challenge was labor. And according to the National Association of Manufacturers and Deloitte, over 80% of manufacturers consider workforce attraction and retention a top business focus.
By 2030, there could be over 2 million unfilled manufacturing jobs in the US – something that could impact the industry by as much as $1 trillion. Companies are focusing on attracting new talent, retraining current talent, and retaining skilled workers – but many are falling short. That is why the use of temporary workers and contingent labor has become so widespread in US manufacturing.
Common Problems Manufacturers Face Using Temp Workers
It's not uncommon for a small or medium-sized manufacturer to utilize hundreds or thousands of temp workers daily.
However, the problem with this approach is being able to effectively manage such a large, fluctuating workforce while still increasing efficiency and driving productivity. Below are four common problems manufacturers face with temporary workers:
Sourced from numerous staffing agencies leading to increased management complexity
Time-consuming and resource-draining to manage day-to-day HR needs of temp workers
Lack of digital platform for streamlined contingent labor management
Registration, onboarding, and clock-in/out processes are not automated
The ongoing relationship between manufacturers and temporary workers is not going to change any time soon.
Employers will most likely increase their usage of contingent labor over the coming years. Organizations must implement strategic digital solutions to overcome the issues mentioned above. Self-service and cloud-based solutions for manufacturing workforce management can transform how organizations manage contingent labor pools.
How Self-Service and Cloud Solutions Can Increase Productivity and Generate Business Value
Over 90% of US manufacturers have increased their investments in digital transformation. The industry is undergoing a massive technological shift, which offers organizations a unique chance to transform their temporary workforces into more efficient, more productive, and more streamlined labor resources.
Here are some of the top self-service and cloud-based solutions manufacturers are using to modernize their contingent labor operations:
Self-service kiosks for automated worker registration, onboarding, clock-in/out, and tracking
Cloud-based visitor, contingent labor, and workforce management tools
SaaS platforms with full integration between kiosks, facility security hardware (e.g., turnstiles), and other worker touchpoints
By transforming old, manual processes into digital, self-service processes, companies can boost productivity, enhance worker experience, and develop more efficient operations.
friendlyway solutions such as our .NEXT platform and pre-built modules, self-service kiosks, and interactive signage displays have been used by manufacturers for a wide range of scenarios.
The following section details some of the most common ways our customers in the US manufacturing industry have leveraged our software and hardware solutions.
Common Scenarios That Can Be Automated and Modernized Using Digital Solutions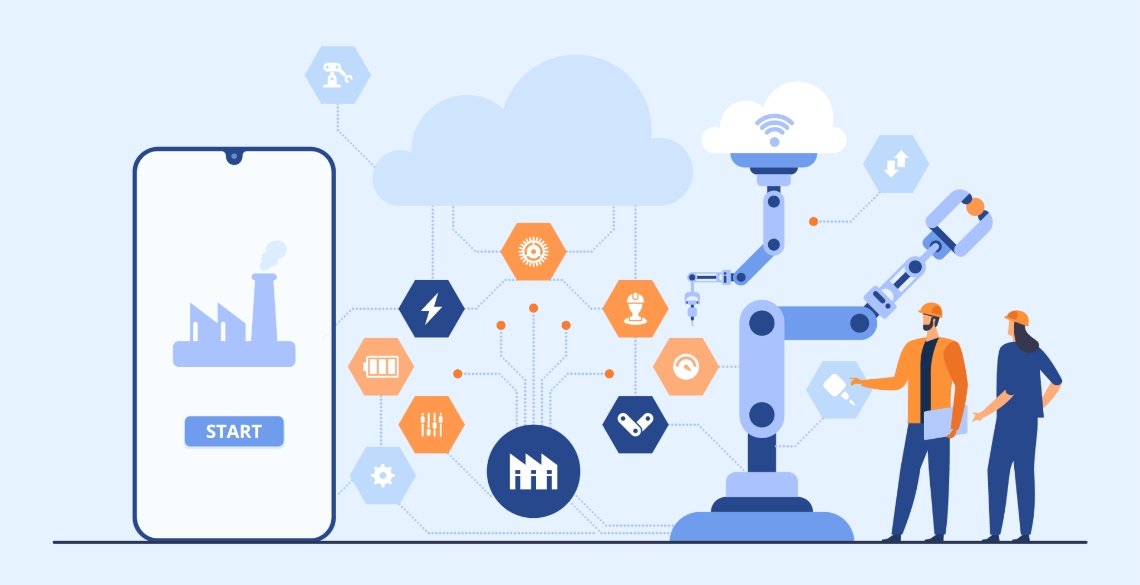 Worker Registration, Onboarding, ID and Security Badge Printing
Utilizing self-service kiosks with a cloud-based platform allows organizations to automate nearly the entire worker registration, onboarding, and ID/security card printing processes.
How it works:
Company assigns the temp worker a shift/schedule
Workers arrive at the facility and initiates the registration process at self-service kiosks
The temp workers are self-guided through the onboarding process and fill out any necessary documents, forms, or questionnaires
Once the registration and onboarding process is complete, the kiosk will print ID/security badges for access to the facility
Worker Clock-In, Clock-Out, Activity Tracking
After workers have completed the registration, onboarding/check-in, and badge printing processes, they will be able to use their unique security/ID cards to simultaneously clock-in and enter the facility via a security turnstile (or similar physical access management device).
Because the kiosk and cloud platform are fully integrated with each other, the process is extremely smooth and efficient – especially when compared with traditional, manual processes.
When workers have a scheduled break period, they can use their printed badges/cards at a turnstile to record their breaks. All data is shared with the cloud platform in real-time, allowing back-end employees to view and track worker activity information quickly and easily from any web browser.
Integration With Facility Physical Access Management
Our .NEXT platform and self-service kiosks can be fully integrated with a facility's security turnstiles or other hardware.
Having one centralized cloud platform combined with the power of third-party device integration opens up numerous opportunities for an organization to further streamline and optimize its temporary workforce operations.
Benefits of Self-Service Kiosks and Cloud-Based Visitor + Worker Management Systems
Improved productivity levels
Streamlined and automated processes for more efficient operations
Self-service check-in, registration, clock-in, clock-out, document signing, and security access
Capabilities for remote activity tracking, scheduling, analytics, reporting, third-party hardware integration, and other functions
Can be deployed quicker than traditional or on-prem systems
Improved building security
Ability to view worker or visitor data and analytics in real-time, 24/7
Why friendlyway?
Formed in 1998 and based in Germany, friendlyway has been delivering innovative digital signage hardware and software solutions for over 20 years. Notable clients include BMW, Rolex, Microsoft, Boeing, and Mercedes Benz.
Contact us today for a free consultation, software demo, or to learn more about our line of German-engineered self-service kiosks.