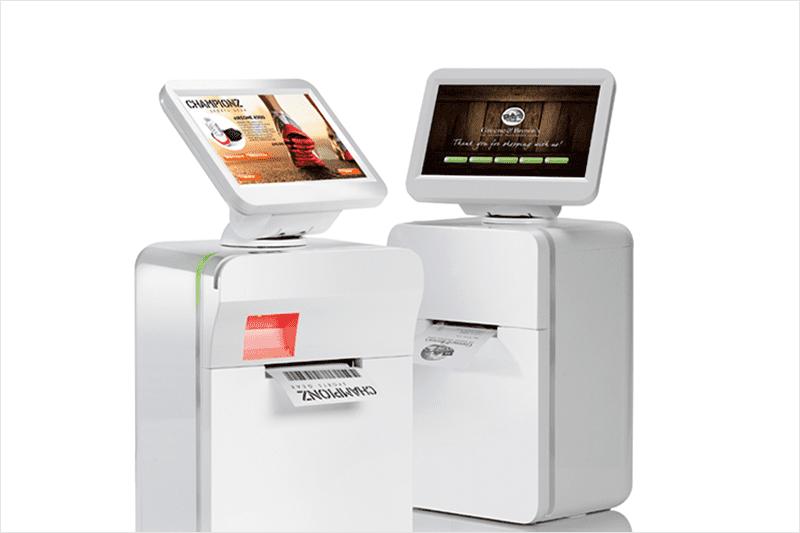 PROJECT DESCRIPTION
All-in-One POS communication system with integrated printer
A-scura CPRNT Single / combined barcode & magnetic card reading option. The A-scura CPRNT ™ is the world's next-generation technology. A-scura CPRNT ™ is a fully programmable interactive communications platform, the all-in-one POS communication solution with integrated printer.
With dimensions of only 180 mm (W) x 162 mm (D) x 380 mm (H), the A-scura CPRNT ™ can be seamlessly integrated into any environment as an independent terminal, server or thin-client solution. With a powerful CPU, rotatable 7 "touch screen, built-in 80 mm voucher / ticket / coupon thermoprinter and optional magnetic card reader and 2D / QR barcode scanner.
All-in-one POS system, "Endless Aisle" kiosk solution, stand-by order point, queue management, interaction point terminal – there are endless possibilities for use.