Optimized kiosk software with the expert order
The first-class kiosk software from friendlyway offers a wide range of applications. Kiosk Solutions can be used where a targeted customer approach is required by means of terminals. Take a look at our portfolio and get a comprehensive overview. When it comes to high-quality Presentation Systems, which can be adapted individually, you have the free selection from the specialists of friendlyway. Do not miss this opportunity and secure your favorite software including terminal with the experienced professional. In the field of digital customer communication, we have known each other for many years.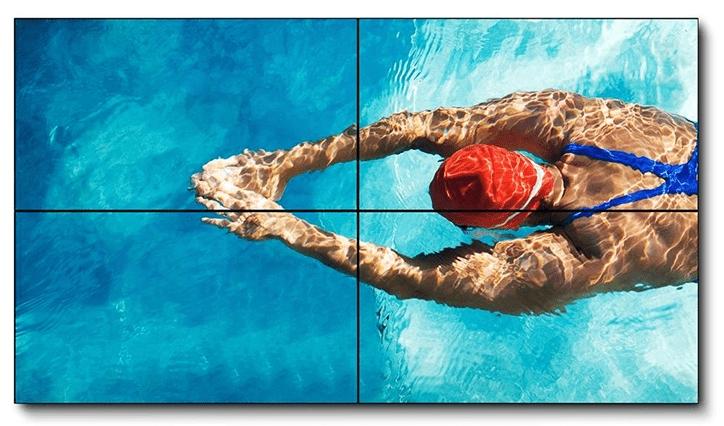 A fully functional software creation and administration of content for the video walls.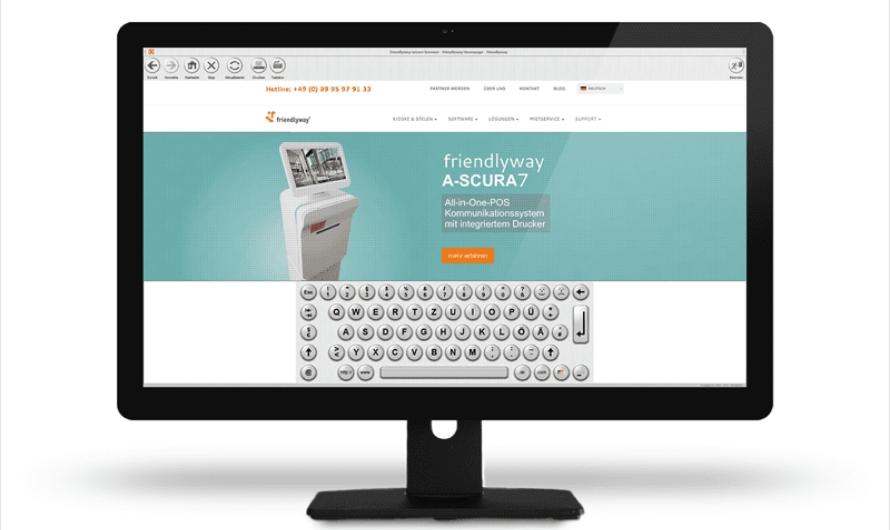 An internet kiosk software for limitation of the surfing area public internet access and prevention of the execution of unauthorized applications.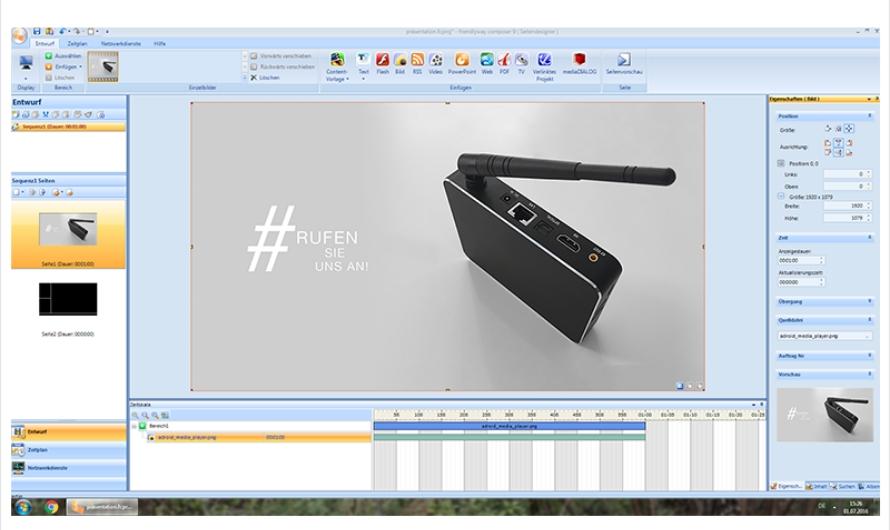 An all-in-one software product to the creation and management of multimedia and digital signage content for kiosks and public displays.
Kiosk software according to your ideas
Our self-service kiosks are world-wide popular. Whether for the retail trade, in banks or hotels – sophisticated kiosk terminals with appropriate kiosk software you get in our portfolio according to your needs. We produce for the national as well as the international market. Tell us how you want to generate the greatest attention at your target group at the point of sale! We would be happy to advise you on our diverse eKiosk Solutions.
In our program you will find, among other things, the design-friendly self-service terminal "friendlyway classic 19", which can be easily integrated into any environment. Or how about the model "friendlyway empire 22" with adjustable front? If you need complete Kiosk Solutions only for a certain period of time, you can also hire high-quality terminals at an attractive price. Join us now and let us know what your new software is about. We are prepared for all eventualities in this area and will realize your wishes.
Innovative software solutions and attractive terminals
We develop first-class kiosk software for you according to your special requirements! Please contact us, we will develop suitable solutions in premium quality. Worldwide, many retailers, banks and authorities are already using our terminals, systems and, of course, our software. In addition, we always strive to further develop and perfect our products. Do not hesitate to contact us, we will help you with your new software, even in the case of unusual ideas. All friendlyway developers are very experienced and are available to answer any questions you may have.
Take your chance and order our outstanding terminals including individual kiosk software at very fair conditions. We support you in addressing your target group directly.
Other interesting topics: