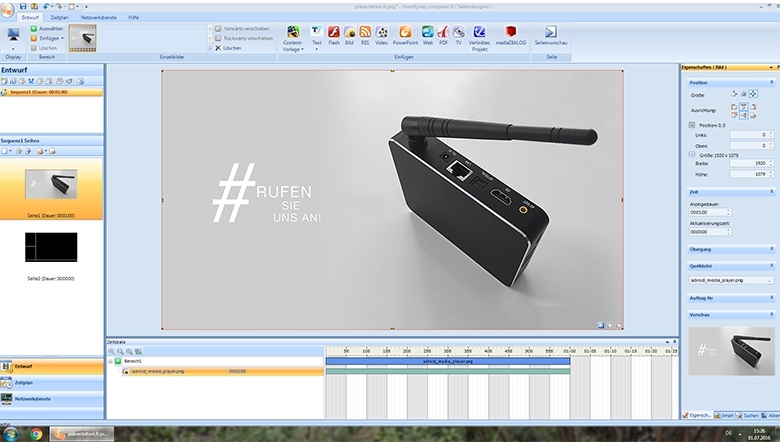 PROJECT DESCRIPTION
Use interactive software to optimize target group engagement
The interactive software from friendlyway can be used at the point of sale, among other things, to address customers directly and unfiltered. If you would like to find new ways to communicate with your customers or to target groups, you will find the appropriate solutions in our broad portfolio. Take a look at our online program and find out more about the diverse interactive software solutions, kiosk solutions and self-service terminals. The further development of our products takes place continuously so that you can also optimize and advance your processes.
Trade, banks and authorities! Friendlyway interactive software sets new standards
Our self-service kiosks as well as our interactive software animate your customers to get closer to the respective product. However, interactive customer communication is extremely important and required not only in the retail market, but also in the various shopping markets. Even at stations, airports, in hotels, at trade fairs, in sales events and in various public facilities you can hardly do without terminals and displays. As soon as the preferred product or the requested service is presented by highly modern technology, the interested customer "engages". In other words, friendlyway has succeeded in establishing software solutions on the market, which offer real value for the operators as well as for the customers.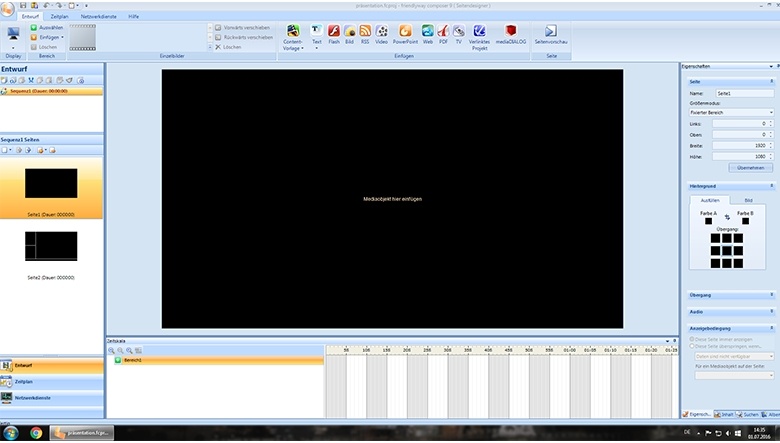 Attract attention and inspire them
If you are aware of your terminal or other self-service kiosk system, you have already achieved a lot. Our interactive software can be individually customized, so you can present your products and services as you would imagine. The kiosk solutions are used both as an advertising platform directly on the POS shelf, as a signposting and / or guidance system and / or as an information portal in banks and authorities.
Just as you can profit from our know-how in presentation systems, we would be pleased to make you a personal interview. If you would like to use the interactive software as well as the efficient POS displays and terminals of friendlyway in different versions, you can contact us at any time. We will be happy to advise you!