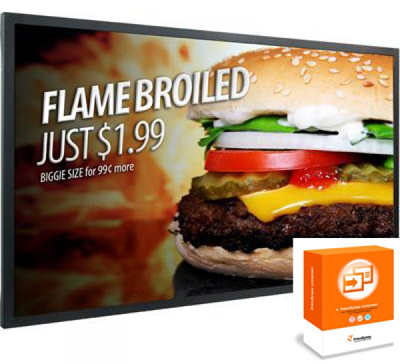 With in-house TV, all eyes attract
An appealing TV program in the public space or in a large, construction or supermarket can hardly escape. If this program also addresses the appropriate target group at the point of sale, the success of the advertising company is programmed. This is called in-house TV. In the meantime, in-store TV has become an integral part of the modern marketing mix.
Internal TV solutions generate maximum attention at the POS and can be produced cost-effectively. We have prepared attractive offers for you, which will inspire you.
Instore-TV benefits traders from various sectors
In order to impressively demonstrate to customers how a particular product works or the best effect, Instore-TV offers itself formally. Whenever a few products need explanation, an internal TV program is almost an alternative.
Use our know-how in the area of professional presentation systems and generate new customers. Extend your sales market by breaking new ground with modern communication tools. Experience shows that at the point of sale, many interested parties are left with a quick and easy demonstration of the advantages offered by the marvelous product. And when the customer deals with the respective matter, the trader has already reached a lot.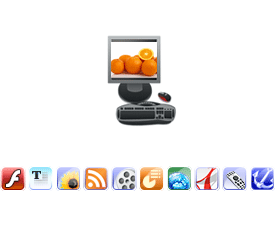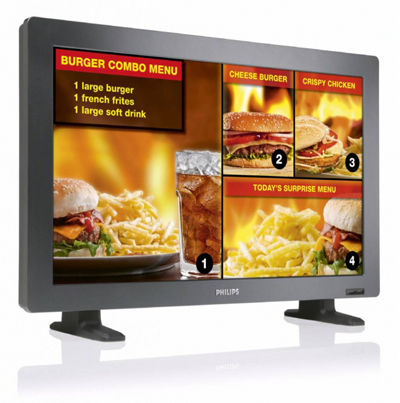 We make every effort to ensure that you are successful! We therefore recommend that you take a closer look at our comprehensive portfolio in order to get a better picture of it. If something is still unclear, do not hesitate to contact us. Our well-known specialists will be pleased to provide you with an answer and make sure that you are familiar with the friendlyway TV solutions quickly.
Contents are updated in turn
Instore TV also allows content to be updated quickly and easily. If you opt for such a TV solution, you decide for a high-quality digital screen advertising, which will pay off quickly.
Take advantage of our excellent value for money! Friendlyway has been one of the leading companies in the field of digital communications both nationally and internationally. We know what is important at POS and which software and TV solutions, Presentation Systems, Displays and Terminals are of great benefit to you. In which industry you are also active, you take our products, you are on the safe side with regard to advertising. We would be pleased to advise you comprehensively and present our in-house TV solutions in detail.
Other interesting topics: