End-to-End Digital Signage Solutions for Contactless Customer Visitor Experiences
The best practices of self-service and digital content management furnished into one comprehensive cloud platform, fully integrated with our top-of-the-line kiosks and hardware solutions.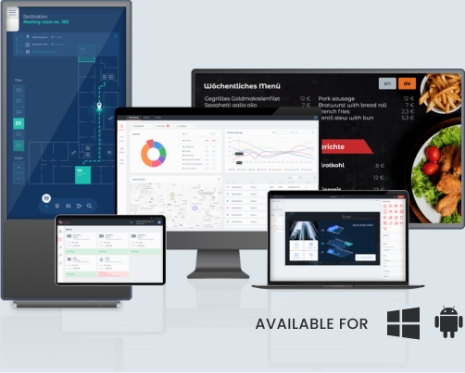 friendlyway Cloud Platform for Digitalized Communication & Experiences
Click-and-configure interactive digital experiences at your points-of-service
and work using our flexible cloud-native software platform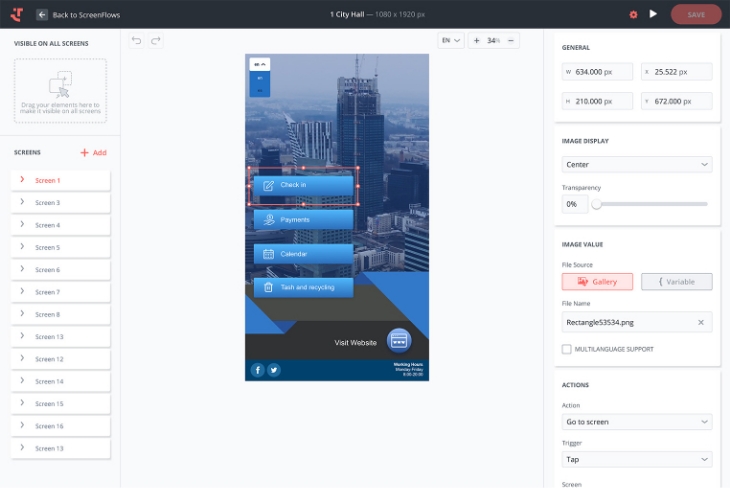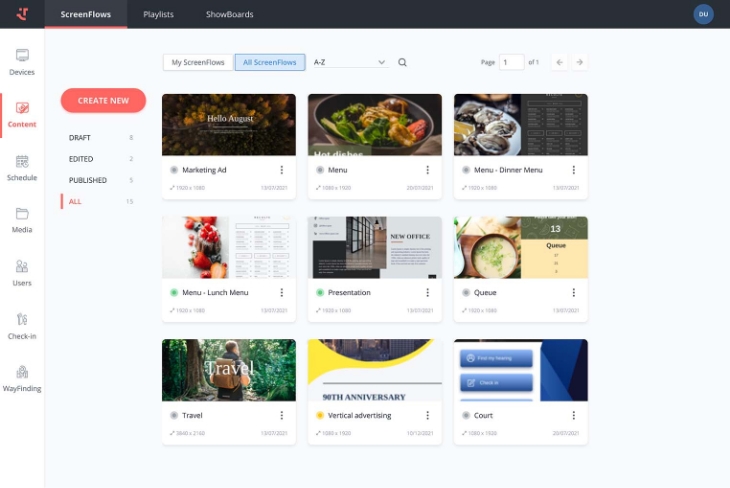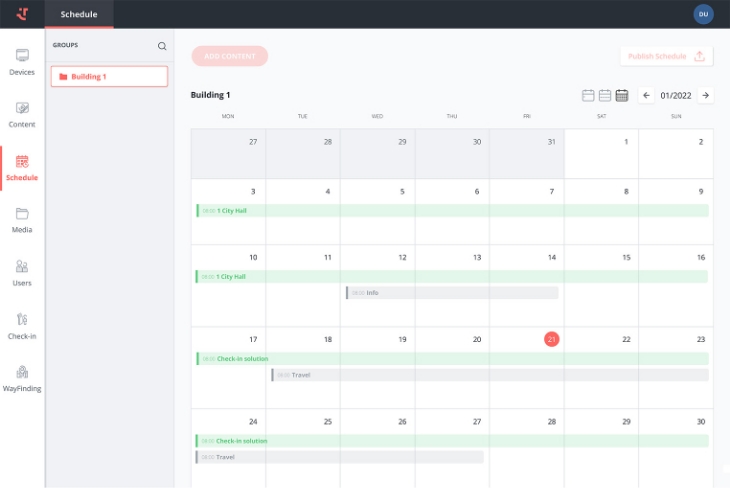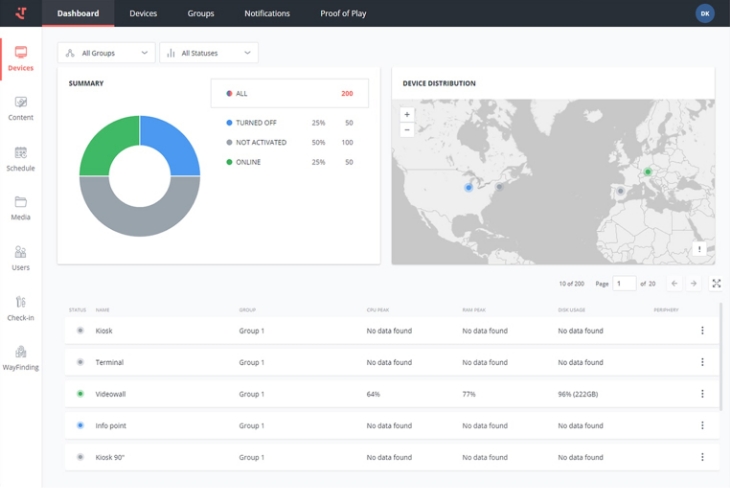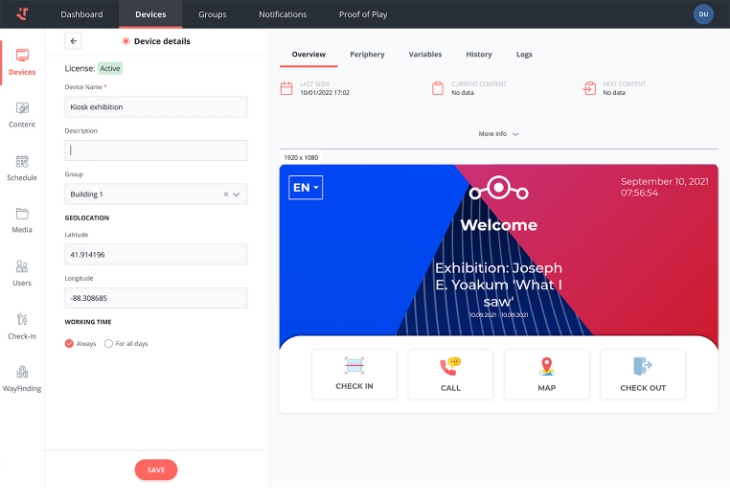 Our Hardware
friendlyway's state-of-the-art kiosks and digital signage hardware have been setting trends in the industry for over 23 years. Our unique combination of German quality and design allows us to create leading-edge solutions for clients across a wide range of industries – from art galleries and fashion events to industrial-grade solutions.
Visitor management and self check-in for hospitality, retail, public services, entertainment, trade shows, healthcare, and business events
Employee and contractor registration, check-in, visit scheduling, and clock-in reporting
Ad playback, media content streaming, and visitor information displays
Elderly care and gated community access management, visitor and employee screening
Wayfinding and in-building navigation
Restricted field access to corporate applications and web portals from kiosks and tablets
Physical access control and integration with physical access management systems
View and configure kiosk in AR and 360°
Customer Stories and Use Cases
Live Demo
Fill out the form to request a live demo of the friendlyway cloud platform